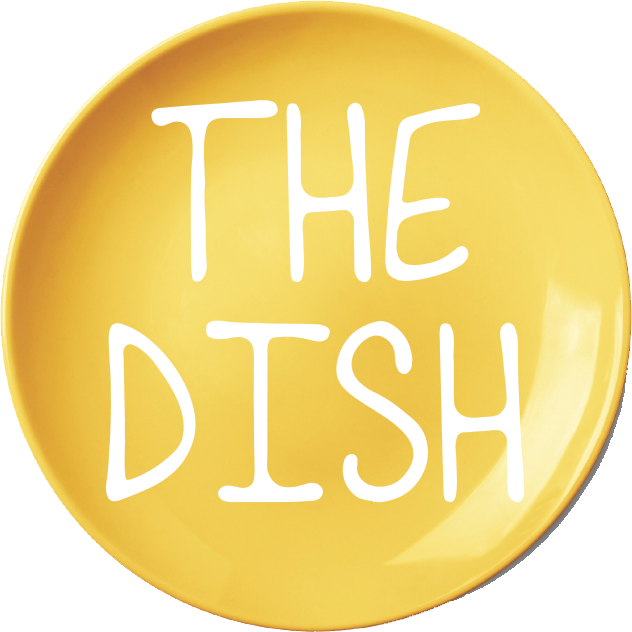 FOOD IN THE YEAR OF COVID 4.0


 
By Jim Duncan
The semi year pushed food to the frontal lobe of collective consciousness. Our government moved to wean the public off energy independence two years ago, but few felt the pain until the price of eggs, milk, bread and hamburger soared to all-time highs. The weaning was halted briefly after trial balloons to ban gas ovens were shot down. Key Democrat U.S. Senator Joe Manchin, and every chef on Earth, fired that pistol.
As the semi year closed, the commodity exchanges reflected the anxiety of the nation, where 27% of the population was reportedly "unable to tolerate a thousand dollar emergency." In February, the weather in India threatened to push sugar prices to all-time highs, while bird flu viruses in America riled egg and chicken wing prices, and coffee prices soared mostly due to demand-driven shortages. Market analysts speculated that the pandemic closures created caffeine obsessions.
But the past is a nervous prologue for what could be happening in April if the Saudi Arabian government follows through with its threat to sell oil on a market untied to the U.S. dollar. That scares the hell out of producers of all commodities. Buckle up.
The good news
30 Hop, Lindo Jalisco
, and
Naughtea
opened in Ankeny, and
Backpocket Pin & Pixel
in Johnston… Jacob Demars opened
Barbarian
, a Sunday-only dining room in Kinship Brewing in Waukee…
Gusto Pizza Bar
,
Sprocket's
and
DZÔ
Korean BBQ
opened on Ingersoll, just down the street from
HomeGrown
, a Wichita-based breakfast chain, and
Big Grove Brewery
, which itself opened a season earlier…
Grimaldi's
, a legendary pizza joint with an iconic store under the Brooklyn Bridge, announced plans to build five restaurants in Iowa. Their pies are from coal-fired ovens. Their press release mentioned Iowa City, Ames, Waukee and Ankeny as targets…
Tullpa
,
Panka Peruvian Chicken
and
Uchu
opened, giving Des Moines four Peruvian restaurants. Tullpa also doubles as a dance club. Panka Peruvian Chicken roasts birds on a charcoal-fueled rotisserie…
Karis Capital
(Naples, Florida) pledged a third of the $450 million needed to construct a meatpacking plant in Mills County… 
Maxie's
, the closest thing Des Moines has had to a supper club, was saved from closing by a buyer who wanted to keep the place just as it is. Nostalgia has protective gods.
The bad news
Proof
, one of the core restaurants that made Des Moines a great food town, closed. COVID, labor shortages and inflation were cited for their demise. Four of the city's all-time top chefs —  Carly Groben, Tony Lemmo, Sean Wilson and Diego Rodriguez — all passed through the kitchen of Proof and/or its sister café Dough/Host…
Wisco Grub & Pub
closed, leaving walleye, smelt, karaoke and cheese curd fans in a Lake Superior dreamt darkness… After 14 years and "Chicago's Ten Best Restaurant" status (Chicago Tribune),
The Bristol
closed after New Year's Eve. Owner John Ross is a Des Moines guy who opened the trend-setting
Sage
in Windsor Heights.
Bring on the purple yams
Kim Severson of the New York Times wrote an extensive story about what
food trends to expect in 2023.
Among the things she mentioned: brining; cocktails garnished with seafood like crab, oysters and uni; more extensive uses of kelp; teff, fava and lupin beans for sustainability; chicken skins as an appetizer; air frying for affordability; purple yams (ube); a nostalgic revival of piano bars; holly tree tea; sotol (a tequila brother from another mother); Nigerian cuisine; Japanese food fusion with more than just Peruvian; communal gestures like listing names of entire staffs on menus; and the category of "regenivore," which takes enviro-friendly food to new levels… Eater magazine called egg yolk omelets the most surprising food story of 2022.
Hypocrisy of the semi year
Despite pleas by Maine's liberal governor, federal agencies moved to
shut down lobster fishing
because environmentalists claimed it could potentially injure whales. No whale has ever been killed or injured by lobster nets in Maine… After eight humpback whales washed up dead on the Jersey shore, federal agencies refuted claims by fishermen that the whales were being killed by offshore windmills that chased away all their usual food sources.
New stuff we like
Zoup soups and bone broths are excellent upscale products, comparable in packaging and taste testing with
Rao's
. They are sold at Walmart, Target and online at
www.zoupbroth.com
…
Buona
, "Chicago's original Italian beef," is now selling kits via overnight delivery at shop.buona.com. They include frozen roast beef slices in jus, hot giardinera and half loaves of bread… "
Serendipity
," by Eataly founder Oscar Farinetti, tells stories about how many of the world's greatest foods were discovered by accident…
"From Scratch"
by David and Jon Moscow searches the world for the best and worst ways to raise basic types of foods.