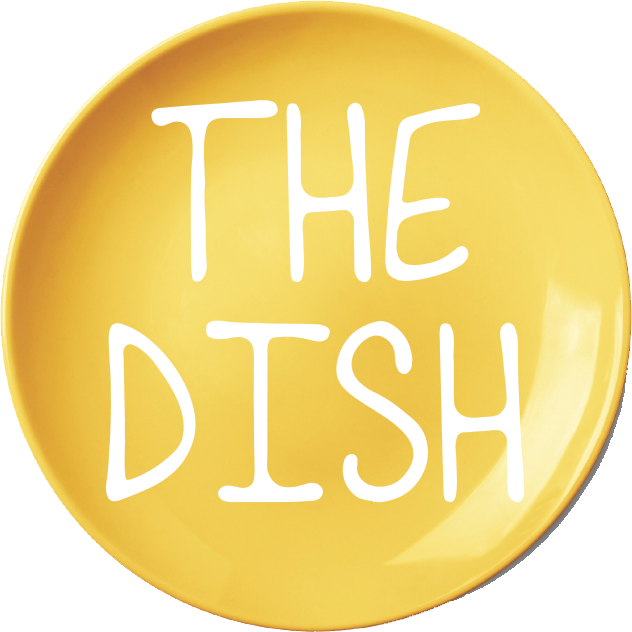 STATE OF THE ART OF THE STATE'S RESTAURANTS


 
By Jim Duncan
Government economists, if that is not an oxymoron, argue that we don't have stagflation yet because unemployment isn't ugly enough. Tell that to the restaurant industry.
"For the first time in history, we have seen both a 15% rise in product costs and a 15% reduction in labor the last six months. We are still really struggling," explains Iowa Restaurant Association chief
Jessica
Dunker
.
Where did all the workers go? There are also labor shortages among nurses, teachers, life guards, airline workers, truck drivers, Uber drivers, police, soldiers and highway construction employees.
"Before COVID, the strongest segment of the restaurant workforce was people 55 and older. Many of them didn't have to work, but they worked because they enjoyed it. COVID spooked them enough that I don't think they are returning to the jobs. People simply learned how to live on 'enough,' by foregoing vacations, new appliances, new cars, etc.," Dunker said.
"In our industry, that explains a lot of statistics we see. People are still going out to eat, but they are foregoing things like appetizers. They are having one drink instead of three. The average ticket price is down more than the number of customers," she added.
Wendy's
tore down a restaurant on Grand Avenue in West Des Moines during COVID. They built an attractive new building there. Recently they reopened, but they close daily at 4 p.m. Why spend all that money and reopen without dinner service? Don't families eat fast food burgers for dinner anymore?
"That is entirely a worker shortage thing. Restaurants are trying to cope by reducing hours, shortening menu sizes, which is good thing, and reducing the number of days they are open," Dunker told us.
The good news

Jenny Lee's Korean Kitchen
opened on E.P True…
MinGaLaBar Burmese Kitchen
opened on Douglas…
The Breakfast Club
opened a second store, in West Des Moines…
Irina's
opened a second restaurant, between West Glen and Jordan Creek, with an emphasis of steaks and seafood…
300 Burger
opened by the baseball park… Lynn Pritchard opened
503: A Drink Lab & Tasting Room
on East Locust and plans to reopen
Table 128
just south of downtown soon…
Cinnaholic
opened in East Village…
Crumbl Cookies
opened in Ankeny…
Parlor
opened in the former Saint's in Beaverdale, with Detroit-style pizza…
Tupelo Honey
opened downtown…
Maggie's Rumble Room
opened in the former Sambetti's…
Tony Lemmo
announced he would open a new restaurant in the former Whiskey River on Ingersoll…
Bar Nico
opened in the former Continental…
The Continental
relocated to the former Dirt Burger...
Big Grove Brewery and Taproom
opened on 17th north of Ingersoll…
Twisted Vine Brewery
moved from West Des Moines to East Village…
Chicken Shack
opened on East Euclid…
Slim Chickens
opened a store in Ankeny…
Sugar Freakshow
opened on S.W. Ninth...
Destination Grille
opened in Grimes.
The bad news

Gusto
closed their original store on Ingersoll after 10 years…
Whiskey River
closed its Ingersoll store after late night violence.
Tales of the cocktail news 
In July,
New Orleans
went all out to establish itself as America's cocktail city. Already the home of the American Cocktail Museum, the only part of the Smithsonian not in the District of Columbia, they hosted Tales of the Cocktail (TOTC), a weeklong celebration of spirits. TOTC is a walking tour of the cocktails of New Orleans with tasting rooms, seminars and Mardi-Gras-sized parties.
Some stars of the show included
Faretti Biscotti Famosi Liqueur
, an Italian liqueur with the taste of liquid biscotti, anise and nuts;
Cut Above Zero Proof
Mezcal, Tequila, and Gin;
OldKnow Absinthe Hard Seltzer
;
Absinthia
absinthe, which is made with California biodynamic grapes, distilled using organic botanicals. The result is a trio of absinthes that are balanced rather than bitter. This woman-owned company makes a bright Absinthe Blanche, a traditional Absinthe Verte, and a rich, honeyed barrel-aged Absinthe. Ernest Hemmingway invented Death in the Afternoon, a cocktail made with Verte and champagne.