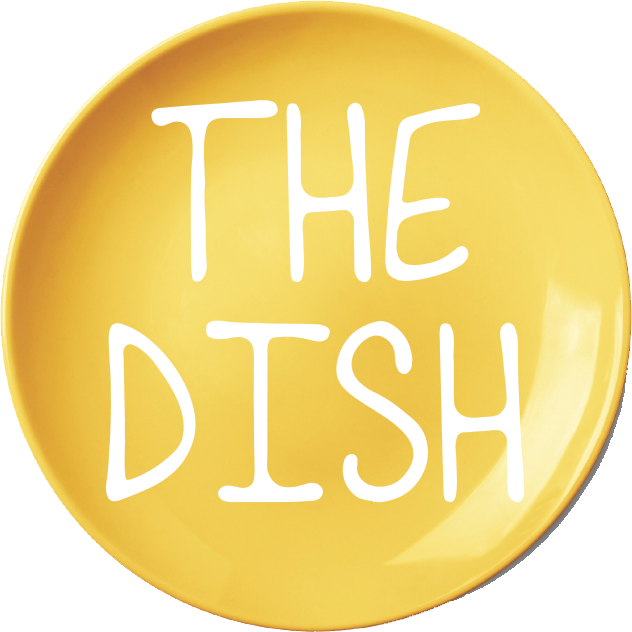 INFLATION DOMINATES FOOD NEWS AGAIN


 
By Jim Duncan

For the fourth time since the elections of 2020, inflation was the dominant food story. Food inflation continued to outpace general inflation in the U.S., the U.K. and Europe in every month this semester. If you want to feel better about that, the rise in food prices is almost twice as high in Europe as in the U.S. Russia's war with Ukraine is the main reason for that, but food inflation totally outpaced general inflation in the U.S. for the fifth straight semester.
The end of that is not yet visible. Russia broke off its Black Sea Accord, which would have allowed more grain exports, particularly to starving populations in Africa. India, by far the world's largest rice exporter, banned all non-basmati rice exports, causing hoarding and inflation as far as Texas. Though inflation in food is still growing, it's not growing as fast as it was two years ago. Not sure that is something to feel better about, but a lot of politicians think we should.
Other COVID-era trends continued after shutdowns ended. The whiskey market hit a record $10 billion last year in the U.S. American whiskey continued to be the leading subcategory with 53% of total sales. It was followed by Canadian whisky (24%), Irish whiskey (17%), Scotch (6%) and the fast-growing Japanese whiskies (0.3%). Also, women continued a decade-long move to equal men in problem drinking and total booze consumption, narrowing the gap every year since 2020.
Food inflation always wreaks havoc on restaurants. Jenny Lee's Korean and American Restaurant closed after a rent increase just one year after her opening in West Des Moines… Quad Cities-based Barrel House closed their East Village brew pub after less than a year here… Jerry Talerico closed Tally Ho to Go in the Merle Hay Mall. Chrissy Johnson moved her Joppa Experience from Merle Hay Mall to Sixth Avenue in the River Bend area, after a rise in rent and a slowdown in traffic… SingleSpeed Brewing opened at 303 Scott St.… Lua announced it was expanding to a second store on the west end of Grand Avenue in Des Moines, in front of the soccer fields.

The good news
There was also lots of optimism for the restaurant scene. MJ Gazali opened MJ's Hollywood in Adel, with a return to Golden Age Tinsel Town glam and a superb Lebanese menu… Ruth's Chris Steakhouse opened its biggest ever store in West Des Moines a little more than a decade after rejecting West Des Moines' demographics… The Lafayette, Louisiana-based chicken chain Krispy Krunchy opened their first Iowa store in a liquor store on 22nd in West Des Moines. They are similar to Chester's with no stand-alone stores… Flame Taqueria opened its third area café, in Bondurant… Chowrastha opened on Ashworth Road in West Des Moines with a lunch buffet… Doc Holliday's Road-house, based in Williston, North Dakota, announced it would take over the Drake area Jethro's… Panka Peruvian Chicken took over the former Fong's Pizza in the Drake neighborhood… Tullpa opened a Peruvian café at 3708 Merle Hay Road… Dave & Buster's opened in the Jordan Creek neighborhood… DZÔ opened a Korean steakhouse on Ingersoll Avenue.

Ankeny news
Luddy's Tavern is coming to 106 S.W. State St. The German-American restaurant is still working on an opening date for German-inspired cocktails and fare. Other restaurants on the way include: a second Club Car Restaurant & Lounge at 3607 N.E. Otterview Circle, which should be open by the time you read this; Mullets with a rooftop patio, in Uptown; Uptown Dairy, which will serve Cedar Crest Ice Cream from Wisconsin, in the same Ankeny Market Village as Mullets; Early Bird, the brunch specialist, at 1520 S. Ankeny Boulevard.; and a third location for The Breakfast Club.

Trends
Wall Street Journal reported that tipping prompters have spread from restaurants and bars to juice shops, appliance repair firms and plant and flower shops. They found 16% of all businesses now request tips, up from 6% two years ago. WSJ suggested that companies are trying to pass wage-paying on to customers. This writer was prompted to tip 18% to 30% on a recent T-shirt purchase.