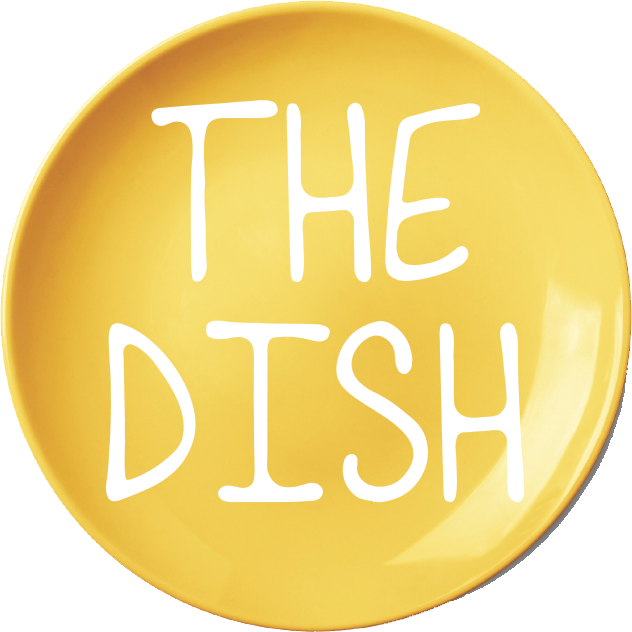 OPTIMISM IN THE DARKNESS
By Jim Duncan
After at least $420 million in lost room revenue, Iowa hotels organized the
Iowa Hotel & Lodging Association
. It is being managed by Jessica Dunker of the Iowa Restaurant Association (IRA). That latter group announced $1.5 billion in lost revenue through January, compared to the same time period prior to the COVID Age. One-third of IRA members said they do not believe they will ever recover from the viral ravages, that things have changed forever.
Eastern Iowa restaurants fared much better than the rest of the state. It is believed that they benefited from Illinois customers, because that state shut down more restaurants longer than Iowa did. Much less Restaurant Revitalization program money went to eastern Iowa because of this, too. The IRA now predicts that Iowa will lose 10% of its restaurants permanently because of the virus. That would be one of the best percentages in the entire country.
Best cities for aspiring chefs
According to Lawnstarter,
Baton Rouge, Louisiana
, is the worst city in America for young aspiring chefs.
Madison, Wisconsin
, is the fourth worst and the worst in the Midwest. The seven best cities, and 14 of the top 15, were said to be in Florida or California.
Minneapolis, Minnesota
, at 84th, was the best-ranked Midwest city.
Yikes
In another survey, 28% of all
food delivery service drivers
admitted that they sample customers' food before delivering it. The IRA is trying to get legislation passed to ensure that delivery services only work with restaurants with which they have contracts. When third parties deliver food that has been partially eaten, customers complain to the restaurants, not the delivery services.
Optimism in the darkness 
Despite the ravages of the virus, several new restaurants are coming to the Des Moines metro.
Cooper's Hawk Winery & Restaurants
, a 45-store chain out of Illinois, moves into the former Granite City Food & Brewery site in Clive. The
Ruth's Chris Steak House
, a Florida chain with more than 100 stores, opens on Jordan Creek Parkway in West Des Moines in 2023. That chain has been courted by local developers since before Jordan Creek opened.
Barrel House
, a Davenport-based chain, will open its eighth store, in the East Village this summer.
Crumbl Cookies
is a phenomena that has opened more than 260 stores in just four years. It came to Ankeny in late January, and people waited for hours in line for cookies that start at $4. The fast-growing vegan bakery chain
Cinnaholic
will give them some competition soon as they plan a March opening for a store in East Village.
The Breakfast Club
is about to open its second store, in West Glen. The Chicago Cubs-themed
Centerfield Sports Bar
is the sister bar of the east side's CheapSeats Sports Bar. It opened this winter in Windsor Heights and hosts dart and pool leagues.
Arkansas-based
Slim Chickens
plans to open an Ankeny store in May.
Big Grove Brewery
of Solon and Iowa City will expand to Des Moines this year and to Cedar Rapids in 2023.
The rich get richer
Several business journals reported that
McDonald's
is leading the way for all chains in converting customers to digital orders, with more than 21%...
John Deere
stole the show at the 2022 Consumer Electronics Show in Las Vegas, the world's biggest showcase for high-tech innovations. Deere's self-operating tractors promised to revolutionize the costs of agriculture. Company stock has risen dramatically since the show.
Casey's
took over the former Price Chopper convenience store space on Ingersoll.
Closings 

Java Joes
left downtown after three decades of cutting-edge style…
DreiBerge
Coffee
gave up in East Village…
Fat
Tuesday
shut down on S.W. Ninth after a dozen years…
Fong's
Pizza
closed its Drake store…
Godfather's
Pizza
closed its Uptown store after 44 years.
New stuff 

Ricochet
, a party joint with food and drink, opened in the Capital Square mall…
Parlor Pizza
opened on Urbandale Avenue featuring Detroit-style pies…
Senor Tequila Mexican Cuisine and Tequila Bar
opened on S.E. University…
Twisted Vine Brewing
will move from West Des Moines to East Village this spring… Lynn Pritchard will relocate his popular
Table 128
to S.W. Ninth in April… Jacob Demars (Marlene's and RI) opened a kitchen,
Next of Kin
, next to Kinship Brewery in Waukee.